Brodbeck Creative specializes in servicing businesses with aesthetically pleasing products with purpose. Creating your business's marketing needs doesn't need to be an expensive or complicated process. Crafting affordable and effective products should be an enjoyable process for both the client and designer. Whether it is creating a website, logo, or a complete identity brand, send me a message to see how I can help with your business needs.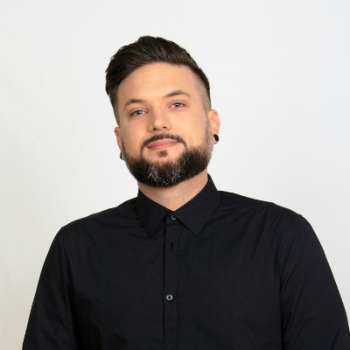 George Brodbeck
Owner, Brodbeck Creative
Hi, My name is George and I'm a designer & developer with over 15 years of experience based in Trenton, NJ. I started Brodbeck Creative to help small businesses and startups with the technology and visuals which represent their business in today's marketplace. I enjoy being creative and finding the right solution for my clients.